Spa Ozonators
Imagine your spa with crisp, clear water and fewer chemicals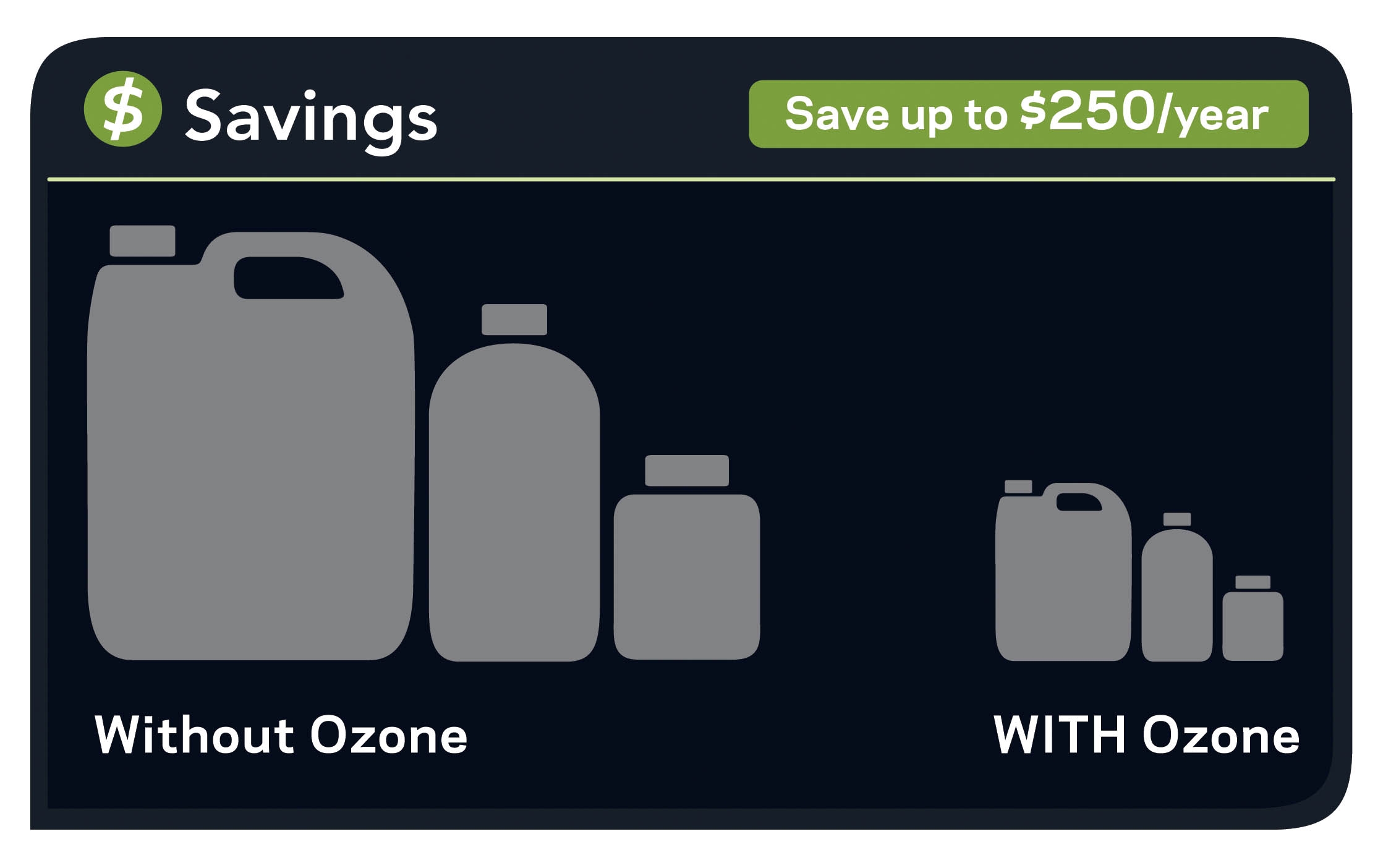 Customers with ozone rave about their water (do you?). If your water smells like a foot locker, it's time to replace your ozone generator and get back into great water.
Most spas are sold with ozone. Around 3-5 years customers notice their hot tub water chemistry is harder to balance, and the chemical usage goes up. Replace your spa's ozone generator and save time and money immediately.
Get the most out of your hot tub investment. Soak in natural, healthy water. Relax.